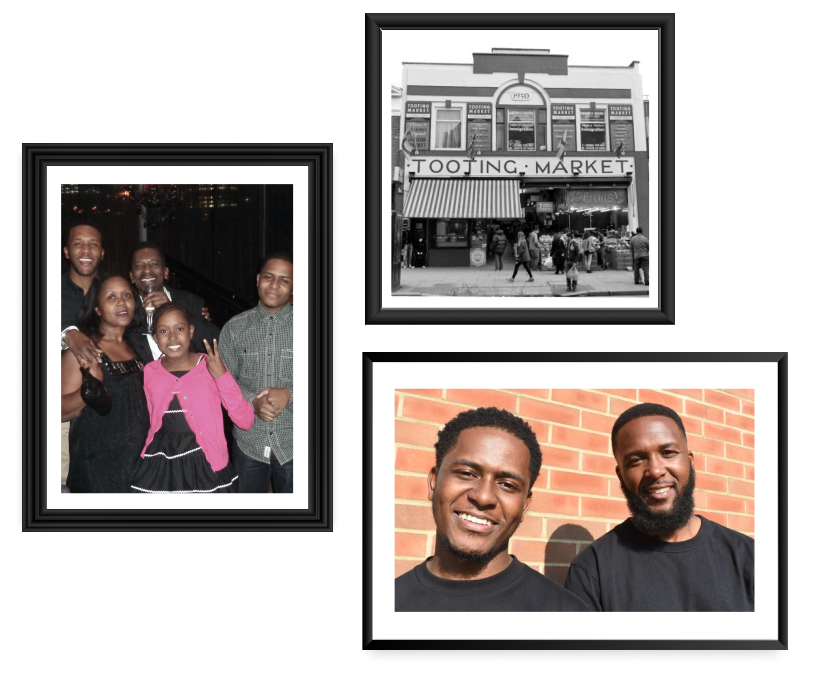 Our Story
We are Sweet Dee's Jerk, the UK's new age Caribbean food and culture brand. A one-stop shop for Caribbean fusion cuisine in London from our Selfridges kitchen, to our homemade sauces, and unique catering service.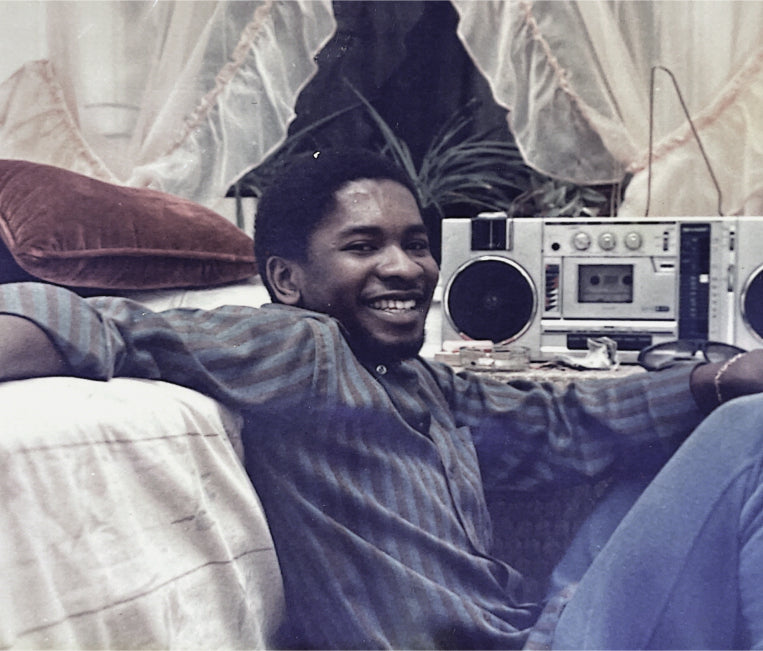 Where it all started
It all started in 2017 at our South London home. Born and raised in Tooting, brothers Troy and Jarrell Johnson took traditional Caribbean recipes from their family home and added a modern, creative twist inspired by their life in London.
The sibling duo combined their British and Jamaican heritage with their love and passion for food and family, to create a new age taste of the Caribbean. Food with feel-good energy and authentic flavours.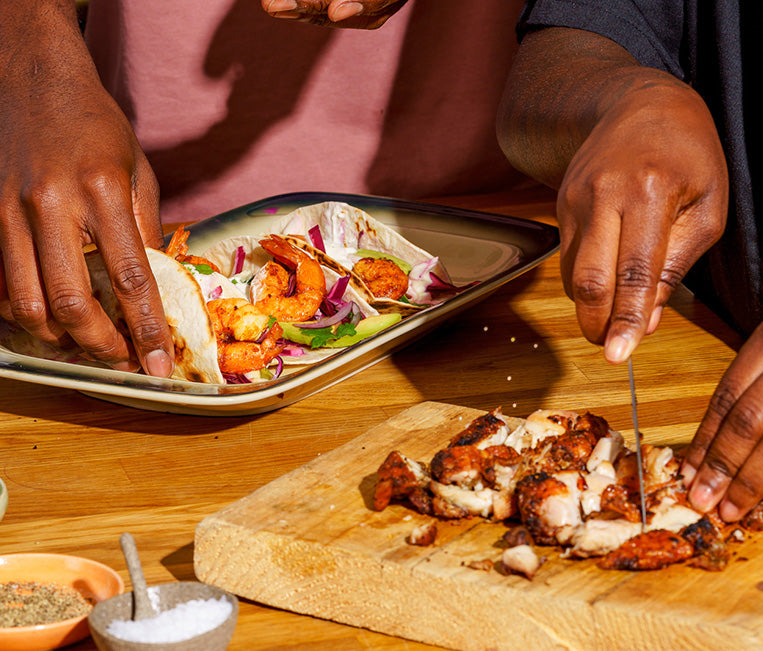 We've come from humble beginnings to a fully-fledged F&B operation, but we still remain committed to serving our communities and keeping our family values. 
Since we launched Sweet Dee's Jerk, we have evolved from being a home takeaway business into a street food vendor at Selfridges Foodhall, BOXPARK and Mercato Metropolitano, an event caterer for major brands, and a Caribbean food brand selling our own sauces and cook-at-home kits.
We are proud of our spot at the famous Selfridges Foodhall in Oxford Street, where you can find us serving up the finest, freshest Caribbean-inspired flavours. Adrian Boswell – Buyer @ Selfridges: "Sweet Dee's Jerk have single handedly changed the culture of Selfridges Foodhall forever".
COMMUNITY IS EVERYTHING
We believe that Caribbean food is a celebration of life, family and culture. Our mission is to bring communities together to enjoy good times by giving people a taste of home, in gratitude for our proud British-Caribbean heritage
We are the same people with the same values - but our direction and vision are clearer than ever - to become the go-to Caribbean household brand in the UK.
Meet our family members
Family is at the heart of Sweet Dee's Jerk. Originally founded by brothers Troy and Jarrell, the youngest sibling Shola joined the team to support their mission.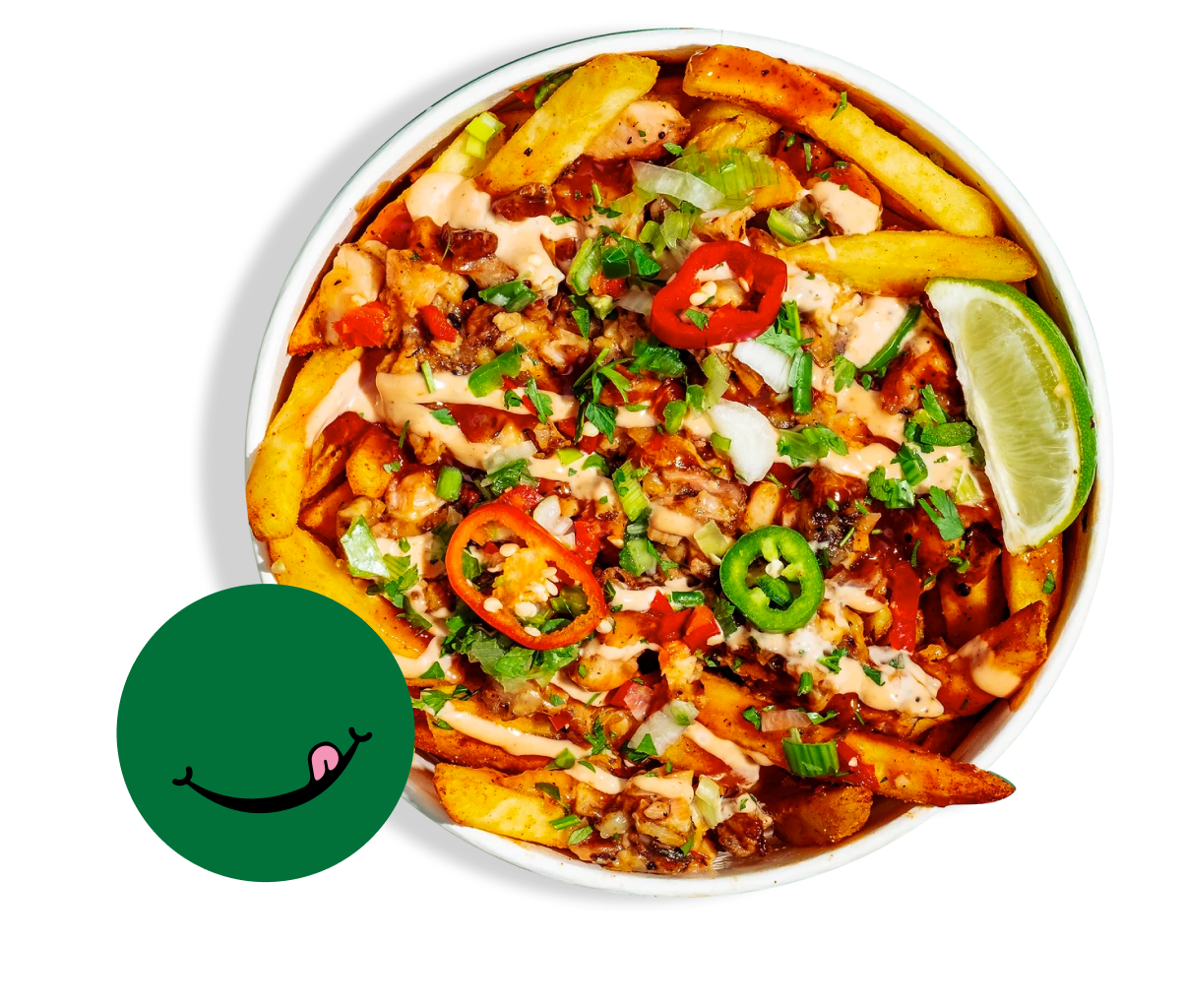 SETTING NEW STANDARDS
We take pride in setting the new standard for Caribbean cuisine using only the best quality, authentic ingredients and finest local and seasonal produce from trusted suppliers. We care about how we produce, trade, eat and waste food, with a real commitment to sustainability.
View our menu