FOOD FROM THE HEART, SERVED WITH LOVE.
New-gen Caribbean Cuisine At Selfridges And Beyond
WHAT'S New at Sweet Dee's Jerk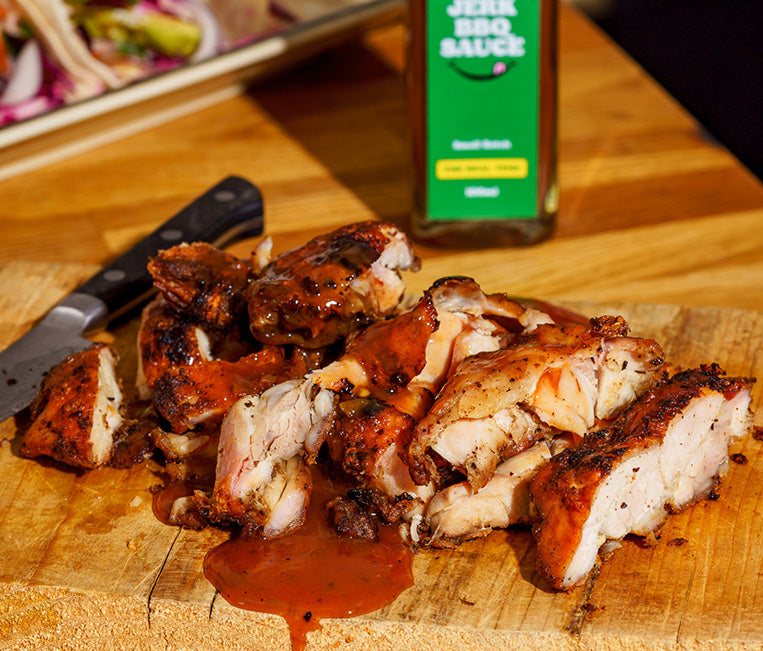 THE REAL TING
Pioneering a unique British-Caribbean cuisine, fusing the flavours and vibes of Kingston, Jamaica with the originality and creativity of London.
View our menu
 As winners of the 2022 Black British Business Awards, we've catered for a range of exciting high-profile brands from Apple to Spotify and TikTok to Goldman Sachs.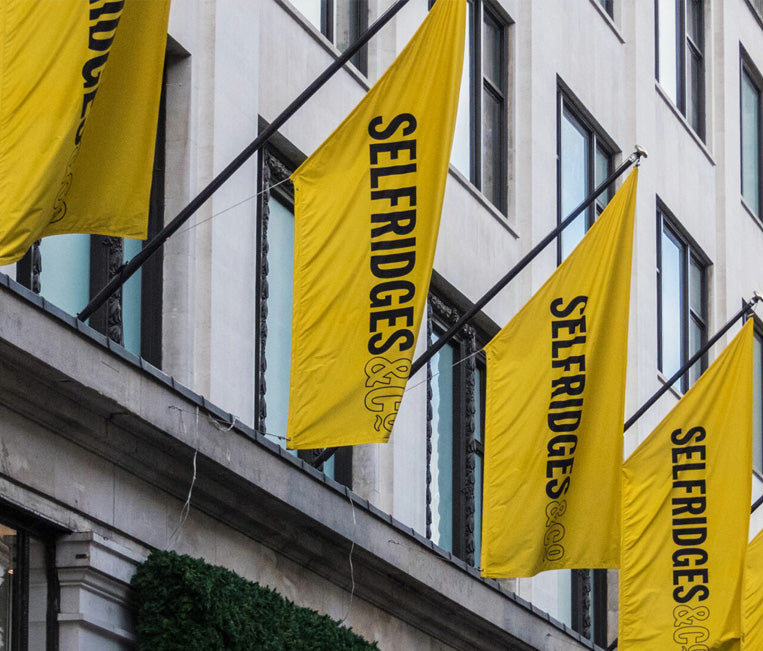 VISIT US AT SELFRIDGES FOOD HALL
The first Black-owned Caribbean business in Selfridges history! Come and find us in the Foodhall serving up Caribbean-inspired bowls, wraps and bagels with a creative twist, making the perfect grab and go lunch or dinner.

Selfridges (Foodhall)
400 Oxford St, London W1A 1AB
Opening
Mon - Fri: 12:00pm - 9:30pm
Saturday: 12:00pm - 8:30pm
Sunday: 12:00pm - 5:30pm

FOLLOW SWEET DEES JERK
Be part of our journey as we continue to level up!